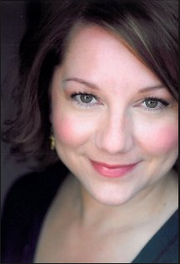 Amy Warren is an American actress.
Life and Career
Edit
Amy Warren is perhaps best known for lending her voice and likeness to Gravity (2013), Human Potential (2008) and Stubbs the Zombie in 'Rebel Without a Pulse' (2005). She has been married to Bryn Magnus since December 21, 2001.
Ad blocker interference detected!
Wikia is a free-to-use site that makes money from advertising. We have a modified experience for viewers using ad blockers

Wikia is not accessible if you've made further modifications. Remove the custom ad blocker rule(s) and the page will load as expected.